RDB24 is a IT services company that specializes in DevOps
Designing, implementing, and managing systems that directly contribute to revenue and business success.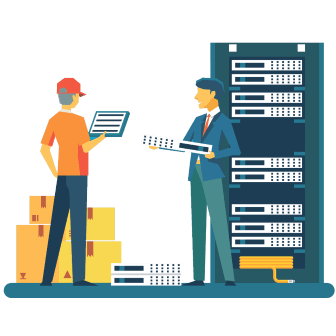 Cloud Transformation and Open Source
Leverage our expertise to help you plan, implement, and manage a private, public, or hybrid cloud solution that minimizes risk, reduce costs, and maximizes software scalability. Introduction of Open Source.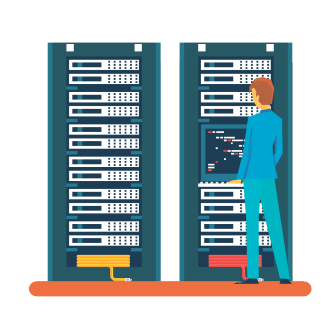 DevOps and SRE Engineering
Both names advocate automation and monitoring, with the same goal of reducing the time from which the developer captures the change until it is deployed to the production environment.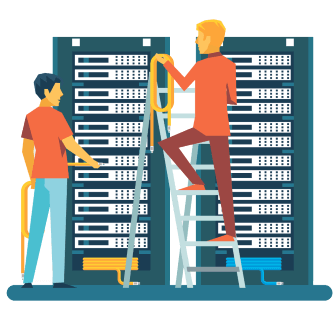 Infrastructure Management
Ensure your critical systems are operating reliably and cost-effectively — all the time — with highly optimized and automated systems that adapt quickly to changing business conditions.
Agile product management with Scrum Framework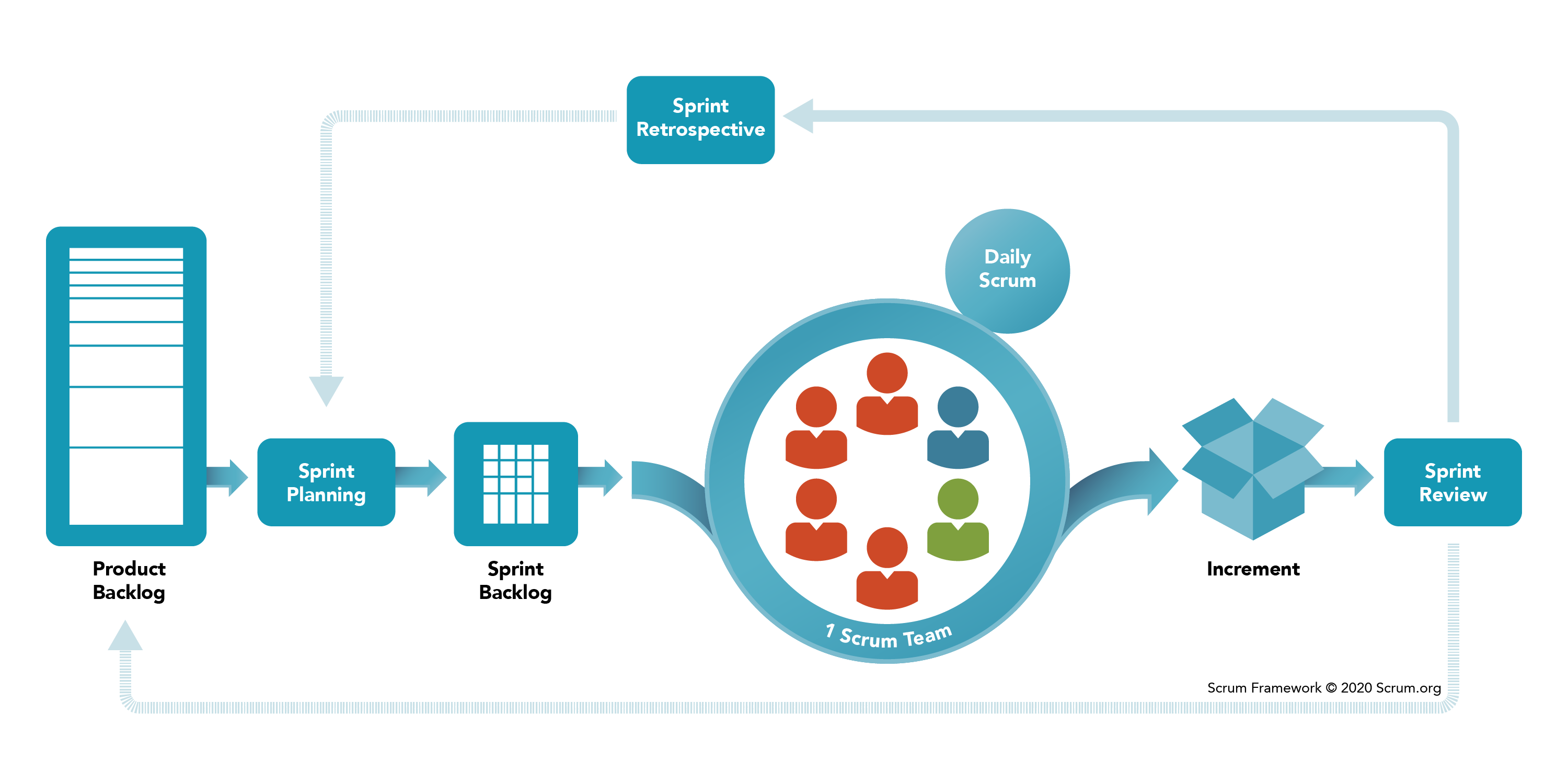 The agile concept was created as a framework for software development teams. The approach emphasizes team collaboration, incremental progress, and continuous learning.

With increased competition in many industries and customers demanding new innovations, many organizations have adopted an agile product management approach. Applying the agile framework to product management lets companies release regular updates of their products and learn with each small update what resonates with users, rather than having to build the entire product first and then release it to the market.